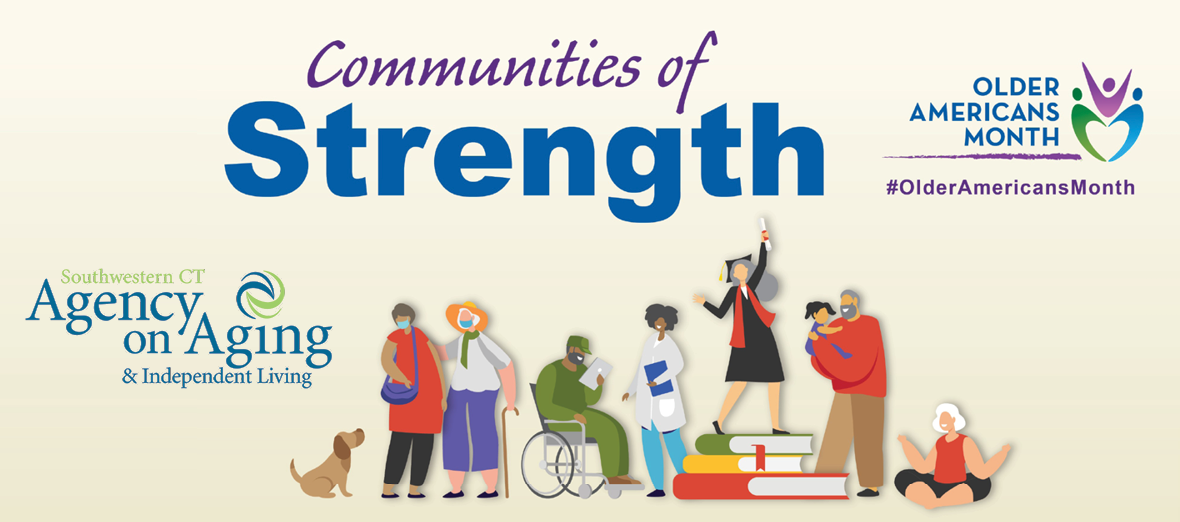 Welcome to the Southwestern
CT Agency on Aging
The Southwestern CT Agency on Aging and Independent Living is here to help you maintain and improve the quality of your life in the community. SWCAA can help you navigate options to help you or your loved one remain in the community regardless of age.
Latest SWCAA Video
Donna Spellman — Adult Daycare 2
How do adult day care centers reduce the amount of stress in caregivers' lives, and could such a program be the right fit for your family? We talked with Donna Spellman, MS, Executive Director of River House Adult Day Center, in our latest video.
Have questions about navigating the Medicare system for yourself or an aging parent? Need help sorting through long-term care, homecare, transportation and more? The CHOICES program (Connecticut's programs for Health insurance, Outreach, Information and Eligibility) is a statewide health insurance assistance program that provides free, unbiased, confidential information and counseling. Click the photo to connect and get the answers you need.
You wouldn't jump into an ocean with turbulent waves unless you have a proper life jacket on.  SWCAA is just like a life jacket.
If your organization had not been there for us I don't think we would be sitting in this house today.
It's a challenge to learn something new, to learn about Medicare and Medicare Saving. It's stimulating to become an expert so I can help people with these programs.