Health Clinics and Services Overview
"An ounce of prevention is worth a pound of cure." Access to health care services is important for promoting and maintaining well-being while preventing and managing serious illnesses. The degree to which someone is able to access these health services also depends on financial, social or cultural barriers.
In an effort to promote awareness of available community health services to those who are uninsured or under-insured, a list of programs can be found at the links below.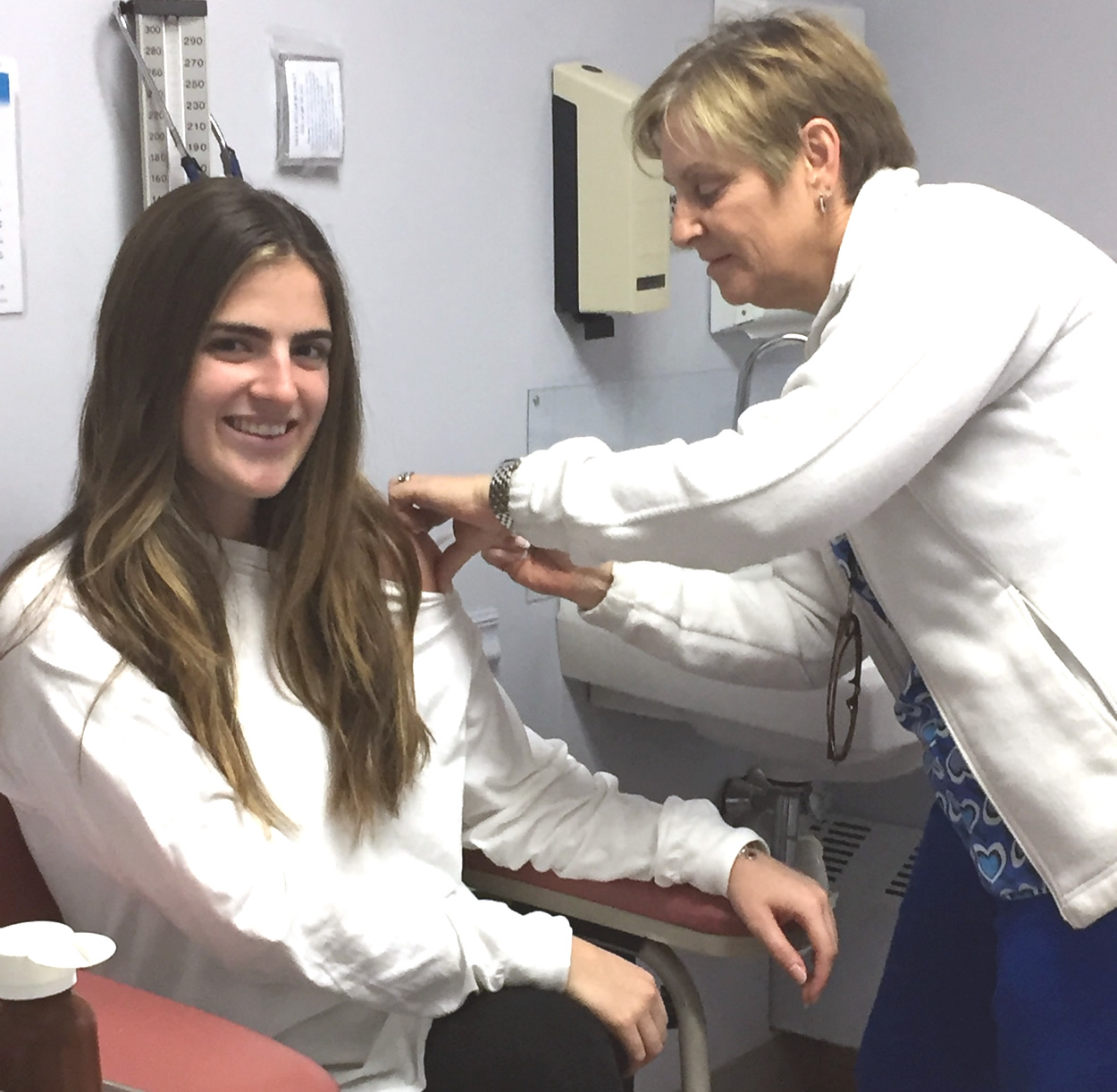 Open Enrollment is
October 15 - December 7
CHOICES Certified Counselors, in collaboration with local municipalities and senior centers, provide unbiased information designed to help you navigate your Medicare coverage options.
Call 800.994.9422 to get the unbiased help you need!
This project was supported, in part by grant number 90SAPG0068-01-00, from the U.S. Administration for Community Living, Department of Health and Human Services, Washington, D.C. 20201. Grantees undertaking projects under government sponsorship are encouraged to express freely their findings and conclusions. Points of view or opinions do not, therefore, necessarily represent official Administration for Community Living (ACL) policy.