The Southwestern Connecticut Agency on Aging (SWCAA) is always looking for new volunteers to join our team. Give your time, your talents and your heart by becoming one of our volunteers.
Our Volunteers are there to step in when our residents are at a loss of where to go or who to turn to when faced with concerns about Medicare, Fraud & Exploitation or how to manage their Chronic Diseases.
As a volunteer, you can choose where, when and how to give your time! No matter what your skills, talents or motivation, we have the opportunity for you at the location of your choice. We provide Volunteer opportunities all over the SWCAA region from Stratford to Greenwich up to Monroe. Volunteers receive orientation and training appropriate to their respective volunteer position in CHOICES, Senior Medicare Patrol or Live Well. Please look at our Volunteer positions available and give us a call, we would love to talk to you.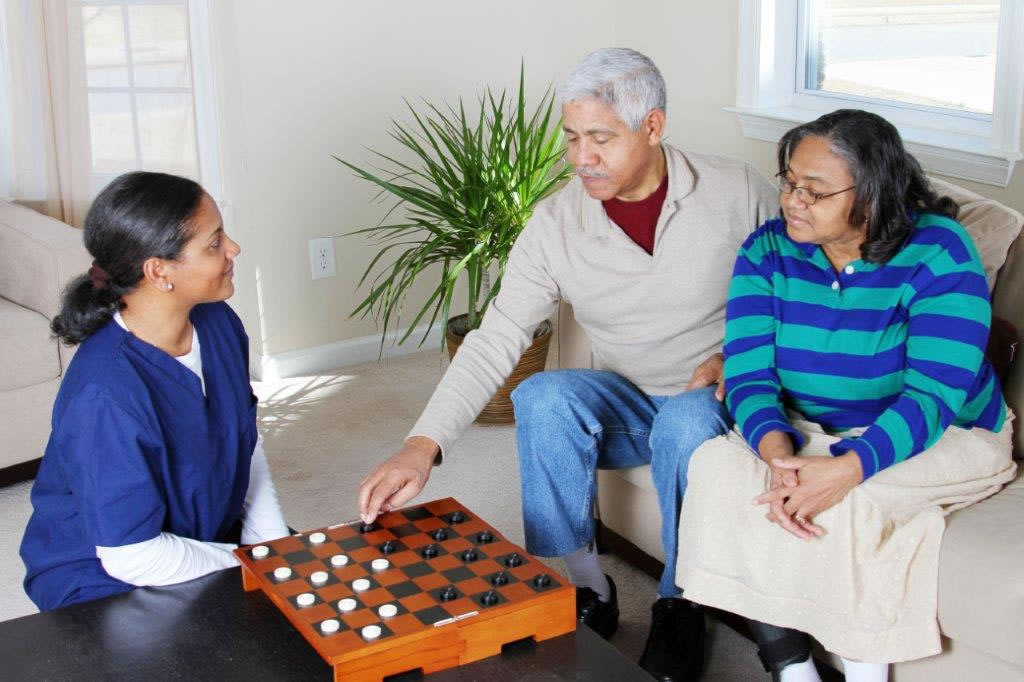 Open Enrollment is
October 15 - December 7
CHOICES Certified Counselors, in collaboration with local municipalities and senior centers, provide unbiased information designed to help you navigate your Medicare coverage options.
Call 800.994.9422 to get the unbiased help you need!
This project was supported, in part by grant number 90SAPG0068-01-00, from the U.S. Administration for Community Living, Department of Health and Human Services, Washington, D.C. 20201. Grantees undertaking projects under government sponsorship are encouraged to express freely their findings and conclusions. Points of view or opinions do not, therefore, necessarily represent official Administration for Community Living (ACL) policy.