People's resources, goals and needs will change over the course of time and older adults cannot and should not be viewed as "one size fits all".
There are many factors to consider when choosing where you want to live as you age; not only your physical needs, but also your financial resources.
Understanding what options you have and the needs they fulfill, will be the first step in making the best choice for you.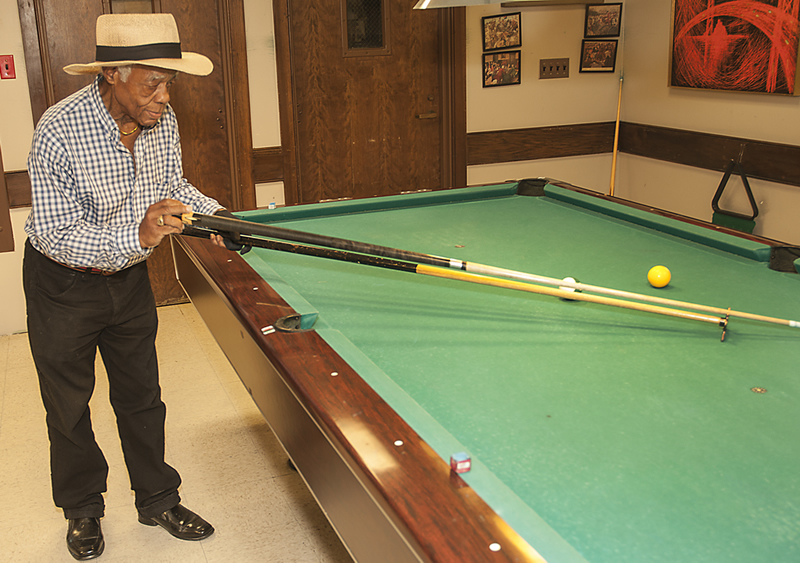 Open Enrollment is
October 15 - December 7
CHOICES Certified Counselors, in collaboration with local municipalities and senior centers, provide unbiased information designed to help you navigate your Medicare coverage options.
Call 800.994.9422 to get the unbiased help you need!
This project was supported, in part by grant number 90SAPG0068-01-00, from the U.S. Administration for Community Living, Department of Health and Human Services, Washington, D.C. 20201. Grantees undertaking projects under government sponsorship are encouraged to express freely their findings and conclusions. Points of view or opinions do not, therefore, necessarily represent official Administration for Community Living (ACL) policy.