SWCAA's role in the Service Order (SO) Prior Authorization (PA) Process:
1. Care Manager calls Provider with referral based on 1) client choice; 2) rotation through list of over 200 providers
2. Care Manager authorizes Prior Authorization in SWCAA's internal Access Agency system
3. Information is uploaded to DXC Portal within 48 hours
4. DXC Portal sends PA information to Sandata within another 48 hours
5. Sandata allows scheduling, etc.
Misconceptions:
SWCAA is not the State of Connecticut, we are a contractor responsible for care plan accuracy, assessment and ongoing client monitoring
SWCAA does not have access to Sandata or EVV and can not see your Agency's information in Sandata
SWCAA is unable to view provider billing information in the portal
SWCAA is unaware of billing denials and relies on you, the Provider to inform us when eligibility or other issues arise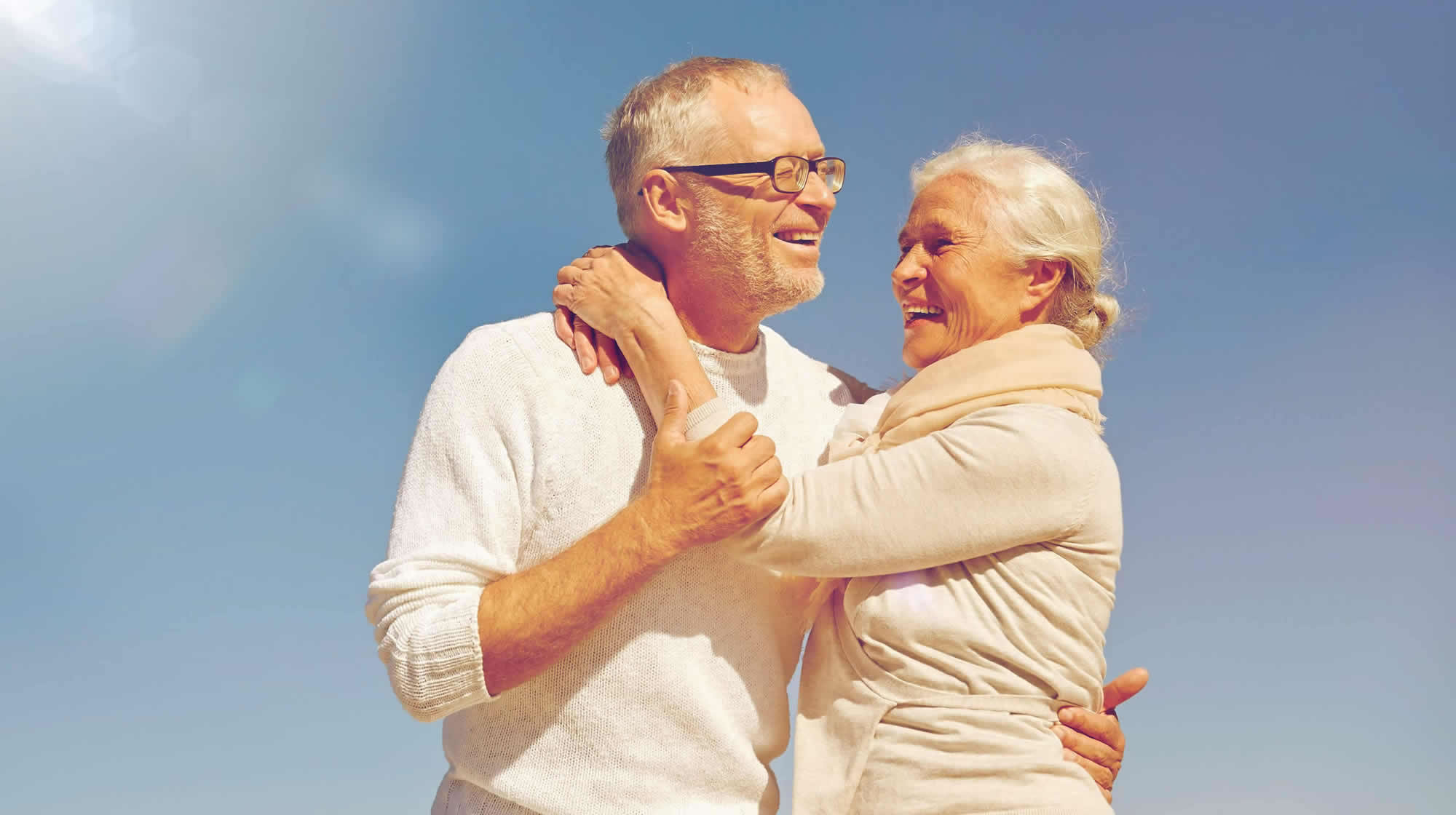 SWCAA DOES:
Verbal authorizations and has a contract mandate to enter information into the portal within 7 days
Help clients gather eligibility documents and submit to the State. NOTE- SWCAA DOES NOT DETERMINE ELIGIBILITY NOR CAN WE EXPEDITE DECISIONS WITH THE STATE
SWCAA DOES NOT:
Issue any payments
View or interact with Sandata system
Have visibility to provider's paid or denied claims
Authorize enrollment for providers
Authorize eligibility status
Provider Best Practices:
Have a centralized non-employee specific email for errors / scheduling. Example: swcaa@swcaabillings.org

This ensures the chain of communications regardless of staff changes.

Providers are responsible to inform SWCAA when a client is unavailable for services.

This includes hospitalizations, skilled nursing stays, vacations or any other service breaks.

Claims for dates of service when a client is unavailable should not be billed.
Payments for services that are not delivered to the client or unauthorized services may result in audit findings by the State of Connecticut
Any and all changes in condition or concerns regarding the client's environment should be brought to the Care Manager's immediate attention.

A list of SWCAA staff is available here for your reference: (Staff Directory)

Email billing issues the week before the billing claim cycle.
Alert SWCAA Billing, not just the care manager, to any billing issues including eligibility that last longer than 90 days.
Always check the PA in www.ctdssmap.com for accuracy:
When contacting Sandata and EVV, provide the PA number found in the www.ctdssmap.com portal.
Always send encrypted emails to swcaabillings@swcaa.org
If you do not have encrypted email, email SWCAA Billings for an encrypted email to be sent to you.