Caregiver Programs and Resources Overview
Nearly 44 million Americans have provided unpaid care to an adult age 50 or older in the last year. [National Alliance for Caregiving]. The average age of a care recipient is 69.4 years old, while the average age of a caregiver is 49.2 years.
Caregivers are often so focused on caring for others that they tend to neglect their own emotional and physical well-being.
SWCAA offers a variety of resources to support caregivers, ranging from tip sheets to listings of support groups and online caregiver resources. All of these can be found in the links below.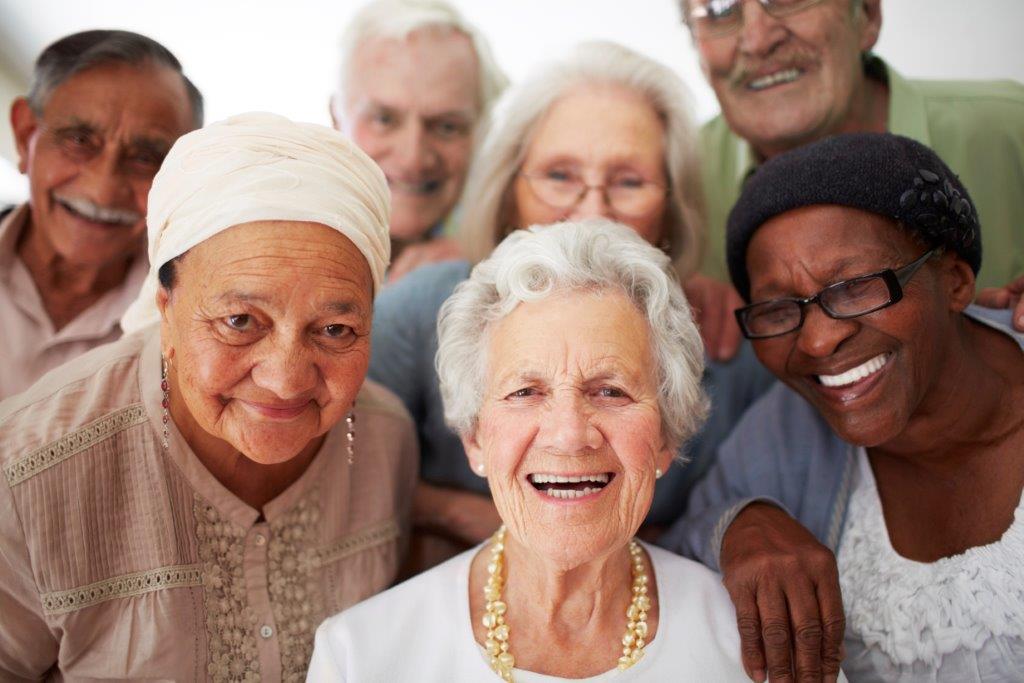 Open Enrollment is
October 15 - December 7
CHOICES Certified Counselors, in collaboration with local municipalities and senior centers, provide unbiased information designed to help you navigate your Medicare coverage options.
Call 800.994.9422 to get the unbiased help you need!
This project was supported, in part by grant number 90SAPG0068-01-00, from the U.S. Administration for Community Living, Department of Health and Human Services, Washington, D.C. 20201. Grantees undertaking projects under government sponsorship are encouraged to express freely their findings and conclusions. Points of view or opinions do not, therefore, necessarily represent official Administration for Community Living (ACL) policy.