Upcoming events:
Medicare Open Enrollment
Open Enrollment is
October 15 – December 7
CHOICES Certified Counselors, in collaboration with local municipalities and senior centers, provide unbiased information designed to help you navigate your Medicare coverage options.
Call 800.994.9422 to get the unbiased help you need!
This project was supported, in part by grant number 90SAPG0068-01-00, from the U.S. Administration for Community Living, Department of Health and Human Services, Washington, D.C. 20201. Grantees undertaking projects under government sponsorship are encouraged to express freely their findings and conclusions. Points of view or opinions do not, therefore, necessarily represent official Administration for Community Living (ACL) policy.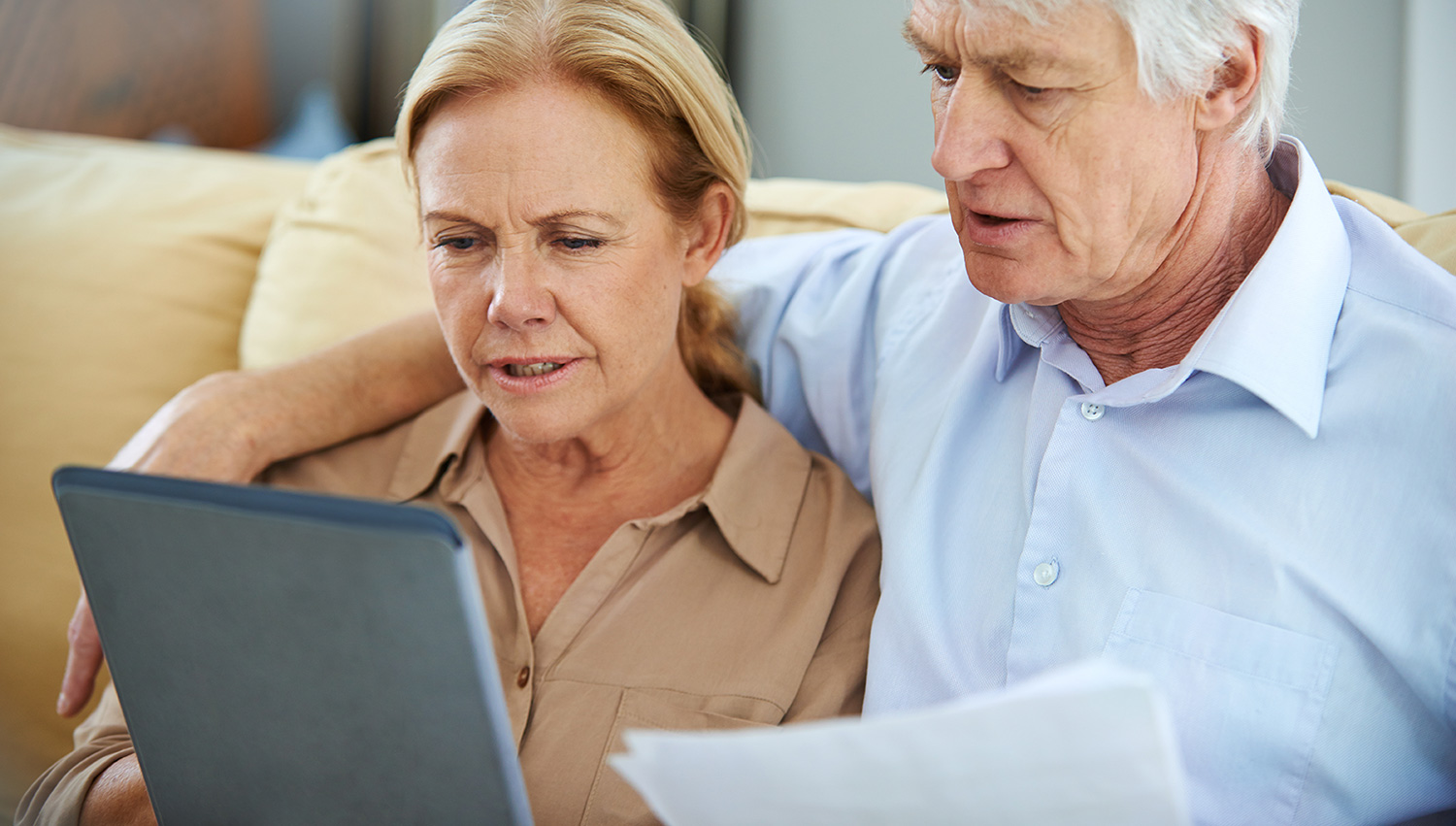 Open Enrollment days in your town, by appointment only:
Black Rock Senior Center
Bonnie Bolta-Roach, 203-576-7258
2676 Fairfield Ave, Bridgeport, CT
Wed, 10/20
10 AM-3 PM
In-Person
Eisenhower Senior Center
Heather Goulet, 203-576-7993
307 Golden Hill, Bridgeport, CT
Thurs, 10/21
10:30 AM-2:30 PM
In-person
Norwalk Senior Center South
Giovana Ramirez, 203-299-1500
92 Cedar Street, Norwalk, CT
Wed, 10/27
9:30 AM-2 PM
In-Person
Fairfield Senior Center
Front office, 203-256-3166
100 Mona Terrace, Fairfield, CT
Thurs, 11/18
10 AM-2 PM
Virtual
SWCAA
Sadie Padilla, 203-814-3644
1000 Lafayette Blvd, Bridgeport, CT
Thurs, 10/28
10 AM-3 PM
In-person or Virtual
Easton Senior Center
Alison Witherbee, 203-268-1137
650 Morehouse Road, Easton, CT
Wed, 11/3
10 AM-2 PM
Virtual