The Title III home delivered meal program is one that provides so much more than
just a meal. While participants who are homebound receive a well-balanced
nutritious meal, they are greeted by drivers who provide a wellness check with each
visit. For many clients the delivery person may be their only daily contact ensuring
their safety at home. Nutrition education and counseling which promote the role of
nutrition in preventative health is also available.
Meals for those with dietary restrictions are available. To ensure the proper
temperature and food safety meals may not be left in a cooler or with a neighbor.
The Title III home delivered meal program is supported by federal and state funds
that provide services for participants aged 60 and over. Anonymous donations are
suggested but not required.
 TO MAKE A REFERRAL
To make a referral for Title III home delivered meals please call the regional Elderly
Nutrition Provider below. Eligibility must be verified.
ELDERLY NUTRITION PROVIDERS
CW Resources
Greater Bridgeport area
203-332-3264
215 Warren Street, Bridgeport
PRIVATE HOME DELIVERED MEAL PROGRAMS
The following agencies provide local home delivered meal programs and have
different requirements from Title III Home Delivered Meals.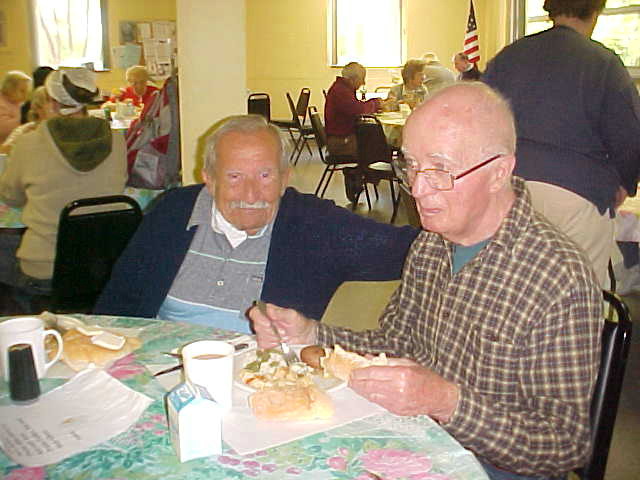 For more information contact
Denise Andreas, Nutrition Educator
Southwestern CT Agency on Aging
203-814-3649 or dandreas@swcaa.org