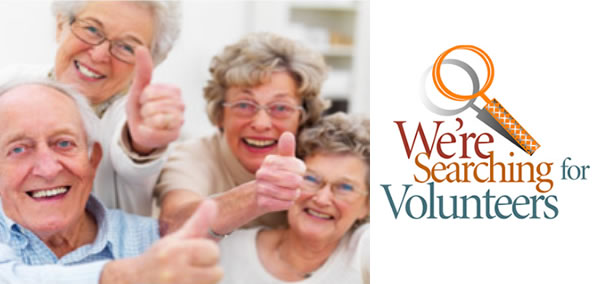 Become a Certified CHOICES Counselor!
Individuals who would like to make a positive difference in the lives of Medicare beneficiaries.
All sessions are mandatory & training manuals are provided.
Mandatory Orientation: March 21st at  9 AM
Training: April 2, 4, 9 & 11 from 9:00am – 3:00 pm

CHOICES, Connecticut's State Health Insurance Assistance Program (SHIP), is accepting volunteer applications for our 2019 CHOICES New Team Member Training sessions. Training starts the end of March.
Check flyer for locations & dates: 2019 CHOICES New Volunteer Training Flyer