Municipal Services Overview
While the 14 municipalities within the SWCAA region may vary in governmental structure and geographic landscape, it's apparent that they share the common intention to improve everyday life for each resident. Municipal leaders strive to provide the right balance of local services essential to sustaining a desirable community which is safe and viable for everyone. SWCAA fosters strong relationships with our municipal partners in all 14 communities through forums, seminars, community discussions.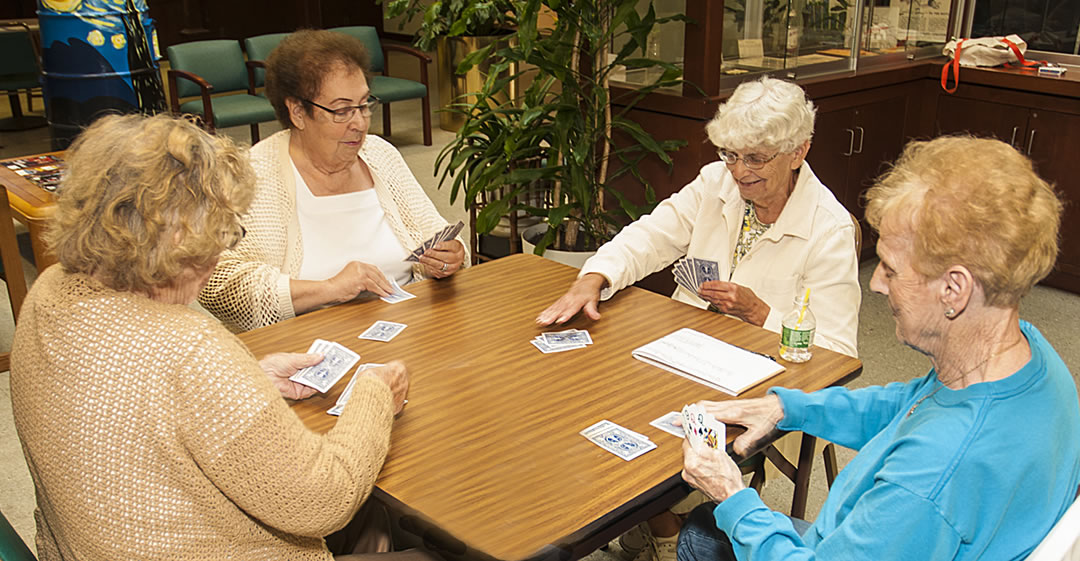 Open Enrollment is
October 15 - December 7
CHOICES Certified Counselors, in collaboration with local municipalities and senior centers, provide unbiased information designed to help you navigate your Medicare coverage options.
Call 800.994.9422 to get the unbiased help you need!
This project was supported, in part by grant number 90SAPG0068-01-00, from the U.S. Administration for Community Living, Department of Health and Human Services, Washington, D.C. 20201. Grantees undertaking projects under government sponsorship are encouraged to express freely their findings and conclusions. Points of view or opinions do not, therefore, necessarily represent official Administration for Community Living (ACL) policy.