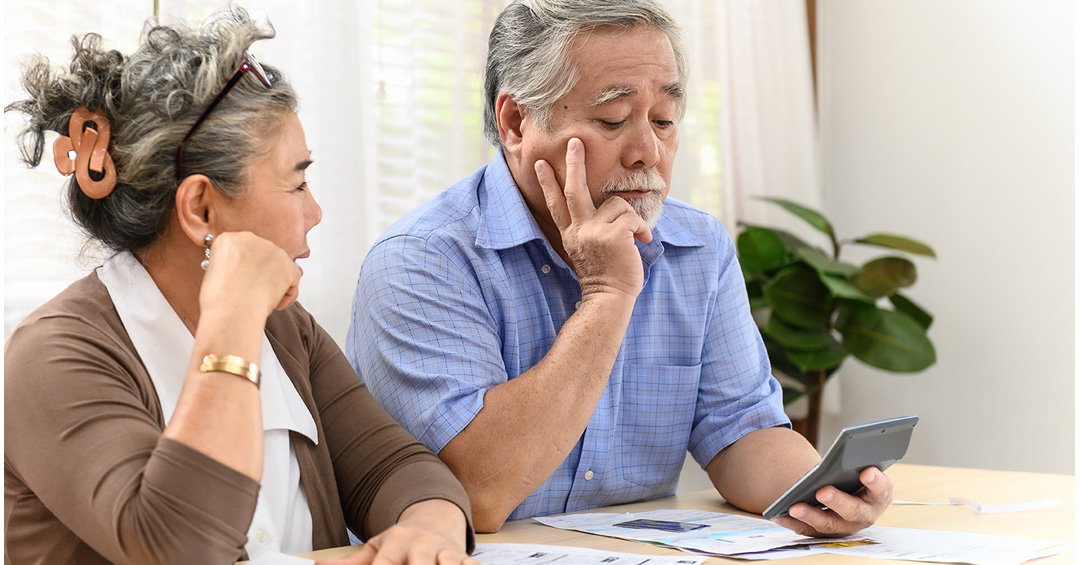 Every autumn, seniors and their caretakers face the daunting task of sorting through information on Medicare Open Enrollment. In 2020, the enrollment period falls from October 15 – December 7 and carries some unique challenges due to the pandemic. Before we talk about those, however, some folks wading through this for the first may be wondering exactly what Open Enrollment means to them.
In general, Open Enrollment represents the one time of year when participants can make changes to parts of their Medicare coverage, specifically their Medicare Advantage/Part C and/or Part D plan. The choices you make at this time are critical as they may impact which doctors you may see, what your deductibles will be, which prescriptions will be covered and at what level, and more.
What is particularly challenging is that because every individual has a unique set of medical needs, there is no "one size fits all" solution to enrollment. The danger is that friends or family members recommend a plan that works wonderfully for them, but fails to cover your unique needs. Compounding this issue is the sheer volume of mail, email, phone calls, ads and more that seniors receive at this time of year from every plan and every plan representative out there. What seniors and their caregivers must understand is that these companies are trying to sell a product and don't necessarily have your best interests at heart.
So where can you turn for help? CHOICES volunteers are unbiased counselors trained to help you or a senior you care for navigate open enrollment with your/their unique needs in mind. These Southwestern Connecticut Agency on Aging volunteers are trained and experienced at looking at an individual's unique situation, medical history, current and anticipated future needs, and pairing them with a plan that will work best for them.
What's different this year? In the past, both The Agency on Aging and many local senior centers were able to hold very well-attended, in-person events that allowed seniors and caretakers to get answers to their questions from various speakers, bring their medical records with them, and then talk to a CHOICES volunteer who could walk them through the enrollment process. This year, these large, in-person events would put the health of some of our most fragile citizens at risk.
Although we can't be together in large groups, we will still be here to get you the critical information you need. We're starting with virtual open enrollment days via zoom in the following towns, by appointment only.  Norwalk, October 23, call 203-333-9288.  Wilton Senior Center, November 10, call 203-834-6240.  Easton Senior Center, November 10, call 203-268-1137.
This will feature speakers who will be able to address your questions on enrollment in general. Then, we encourage folks to visit our website at www.swcaa.org or call us at 1-800-994-9422