Join a Live Well ToolKit Workshop from Home!
The in-home version of the popular Live Well Workshop is now available to senior in the comfort of their home without having to use technology beyond the telephone. The Live Well Toolkit can be sent directly to participants at no cost and includes:
Living a Health Life Book & instruction booklet/workbook
Exercises for Chronic Conditions & Relaxation for Mind & Body CDs
Weekly phone calls from a trained Live Well Leader will enhance the experience and create an opportunity to connect with others.
Calls are approximately 60 minutes in length and take place conference-call style with 4-6 participants. We look forward to connecting with you!
Live Well participants will explore:
Action Planning & Problem-Solving

Physical activity, exercise, and healthy eating

Dealing with difficult emotions

Working with Healthcare providers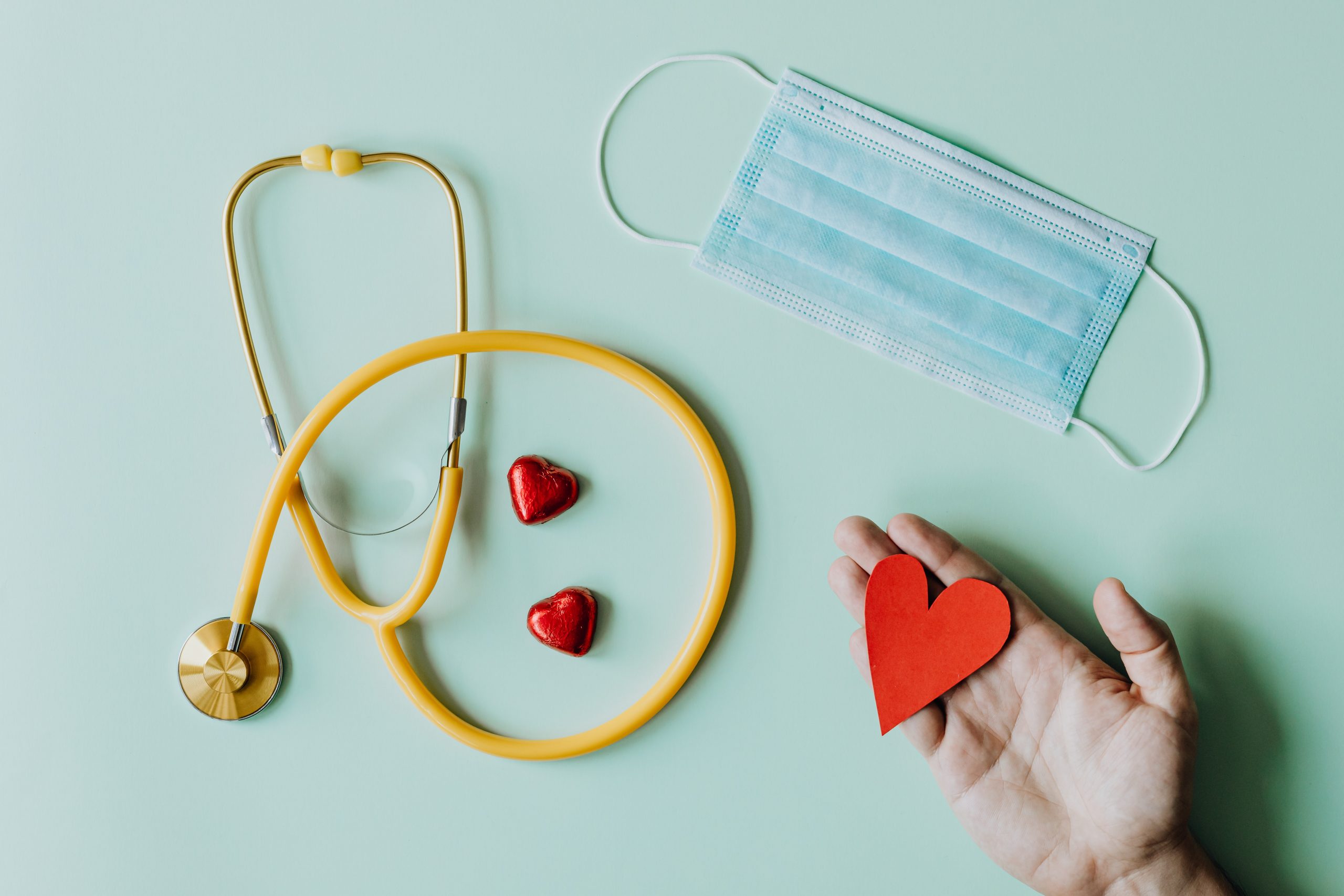 To learn more or to register for a workshop contact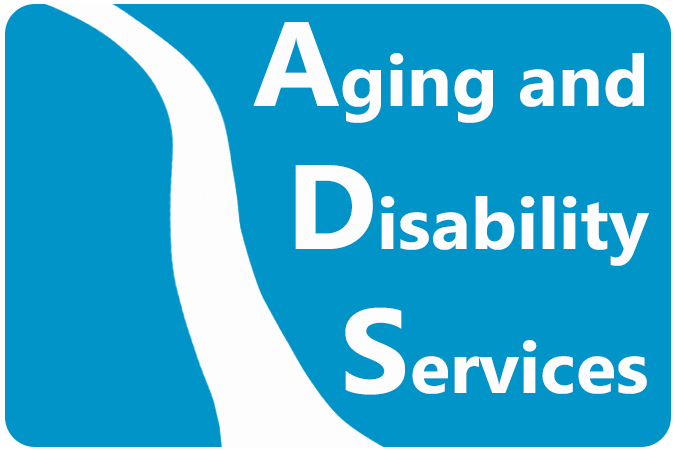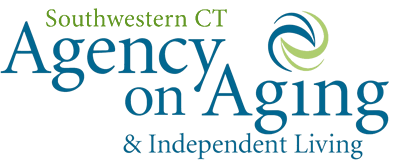 Sponsored by the Department of Rehabilitation Services ~ State Unit on Aging and Southwestern Connecticut Agency on Aging.