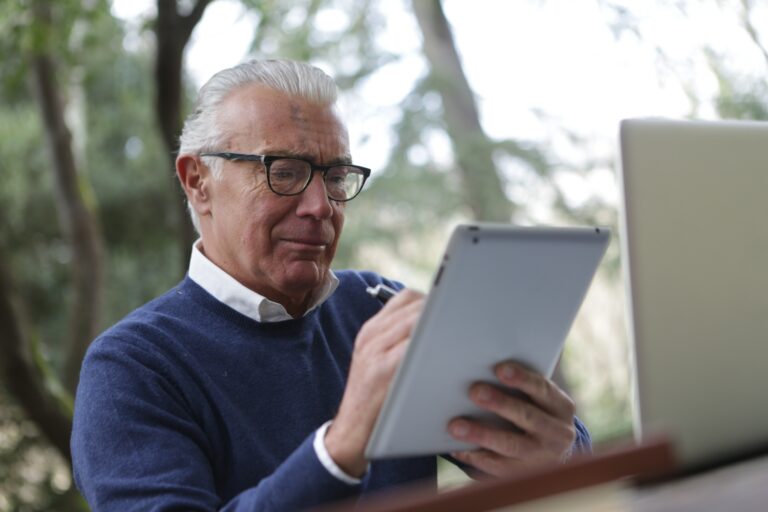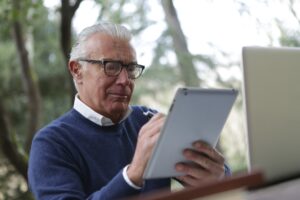 Paying for things that we used to do for ourselves is a tough nut to swallow. Payment is an even bigger barrier when we have a finite amount of money left and we don't know how much support will cost or for how long we will need it. This is the dilemma for every aging person who is neither very rich (assuming they have enough money to take care of all their needs) or very poor (assuming they will qualify for Medicaid, a long-term care insurance). 
Like so many other men and women from his generation, John came through Ellis Island in 1939 with little more than the clothes on his back. The United States had just begun to recover from the Great Depression. He worked three jobs while perfecting his English and starting a family. He saved for a comfortable retirement. At 93, John found himself alone and in need of assistance. 
There were many signs indicating that John needed help. Household chores went undone, new dents in the car's frame couldn't be explained, and he wore clothes that did not quite match in color or with the season. John asked about receiving help from the government. He wanted to avoid a nursing home after watching friends die alone in a facility. His nest egg left him far from qualifying for assistance. John wondered how he could be asked to use his hard-earned savings. Weren't his savings to provide for the next generation? What would happen if his money was gone when he needed it the most? 
After a few trips to the hospital for falls, dehydration, and heart disease, a care manager helped John realize that he could use his own money to pay for help in his home. Medicaid is paid by taxpayer dollars; it is only available for those with the greatest financial and functional needs. The Care Manager explained how the risks of John living without any services could result in admission to a nursing home at $500 per day. An aide in John's home would cost about half that amount. Although John was saving his funds for a rainy day, he realized it was starting to pour. By using his funds and planning for his own care, John remained at home, in the care setting of his choosing, until the end.
SWCAA works with senior citizens like John, helping them understand their options and remain in their homes as long as possible. For more information, visit www.swcaa.org