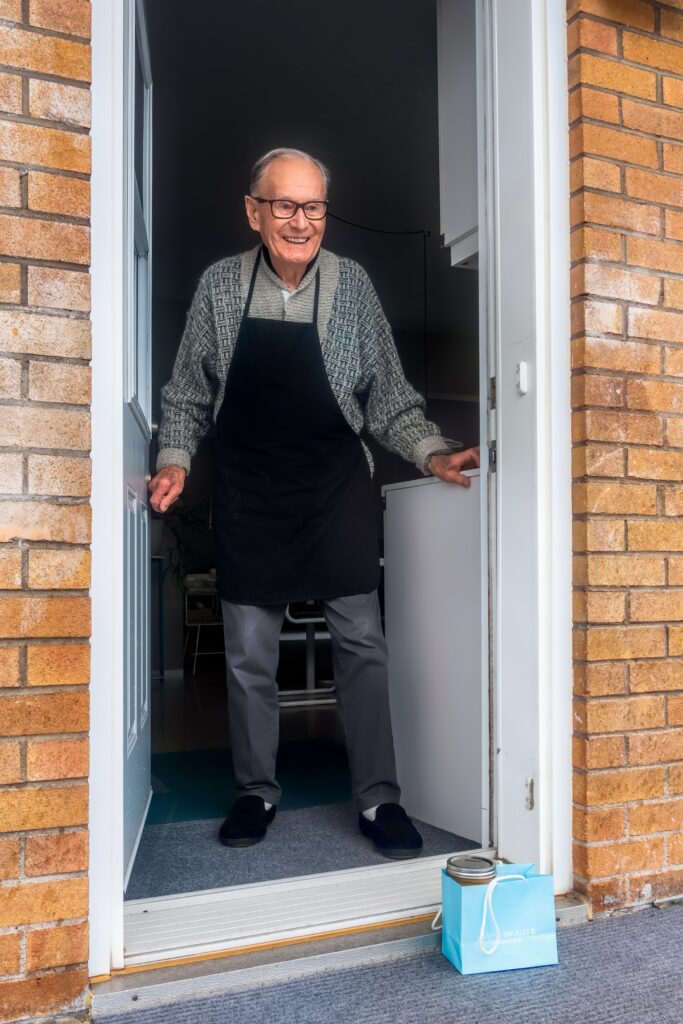 Many older adults have a strong desire to remain in their own home as they age instead of moving into a nursing facility. For many, that desire has been magnified as Coronavirus exposed the difficulty of containing infection in a congregate-type facility where caregivers are responsible for many residents. Although staying at home seems like an obvious choice, confusion about the type of help needed, fear of having strangers in the home, and the high cost of in-home care often take older adults and loved ones through a complicated maze of choices. The path chosen can mean the difference between a strong care plan that values the preferences of the individual and a disparate collection of services that do little to improve an individual's quality of life.
In-home care is a puzzle with pieces that change based on the complexity of the issues impacting the people involved. The common denominators include decisions about: 1) what type of care is needed; 2) how much care is needed; 3) the individual's receptivity to care; and 4) the options available to pay for care. Without alignment on these key decision points, no care plan will work. In our next blog, we'll tackle finances, in this one, we'll look at the bigger picture – dealing with the first three puzzle pieces.
Typical in-home services offer a myriad of choices based on the type of help needed – hands-on care; complex medical, supervision and cueing; or simple household chores – and the frequency of the need. Questions you'll need to ask your loved one, and yourself include would a once a week visit support the individual's independence or do they require daily care? It's important to have a realistic conversation with the person in need of assistance. Talk to the individual about how they get through the day. What activities do they struggle with? It's not unusual to encounter resistance when talking about assistance, because very few people like to admit they need help. If you encounter a high level of resistance, a trained care manager can provide thoughtful mediation to the conversation. He or she can ask pertinent and thought-provoking questions like how would you get out of the house if there was a fire, or how do you get groceries into your home?
Getting the individual to accept help in the home may take time. A person may view the help as a precursor to institutionalization or infirmity or as a decision to give up personal control. Don't be discouraged. It may take numerous conversations and months of self-reflection before a person is willing to allow help in their home. Sometimes, acceptance never comes. This could be because other friends and family members jump in to avoid a negative consequence. The individual may believe that someone else will help them if it gets too bad. It could be because the individual simply can't admit they need help. For some, it will take a true crisis – no reasonable discharge plan after a hospital event, or a tragic fall that went undetected for some matter of time. This is not an easy path, but it may be the only way that the individual is willing to accept help in the home. As caregivers, we have to accept our loved one's self-determination and choices, even if we disagree with them.
A call to your regional Agency on Aging in Connecticut, 800-994-9422 is a great place to get the key information you need to help with the decision making process.