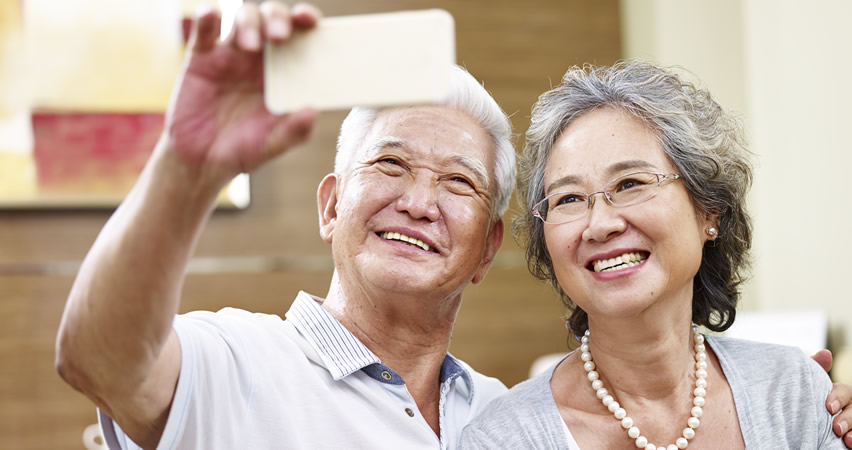 A PANEL DISCUSSION WITH LOCAL EXPERTS
Do you get stressed about planning for your future?  Do you have questions and concerns about caring for a loved one?
An informational session sponsored by the Southwestern CT Agency on Aging and hosted by the Monroe Department of Community and Social Services will answer these questions and more, so you will discover the keys to aging with confidence!
Invited Panelists
Mike Sohon; Esquire, Kim Cassia; Municipal Agent Town of Monroe, Brooke Larsen; Monroe Police Department, Marsha Polanco; CT Protective Services for the Elderly, Katie Regan; SWCAA Respite Care Manager.
Ask your Questions & Learn How To – Stay in control of asset preservation, qualify for local, state & Veterans benefits/programs, connect with local town personnel and remain in the community of your choice safely and independently.
Seating is limited so please RSVP to: Amy (203) 452-2815 or Sharon Gesek (203) 814-3686
Refreshments sponsored by Right at Home®
(We live in New England so we always need a snow date: Wednesday, February 13th, 5:30 – 7:30)