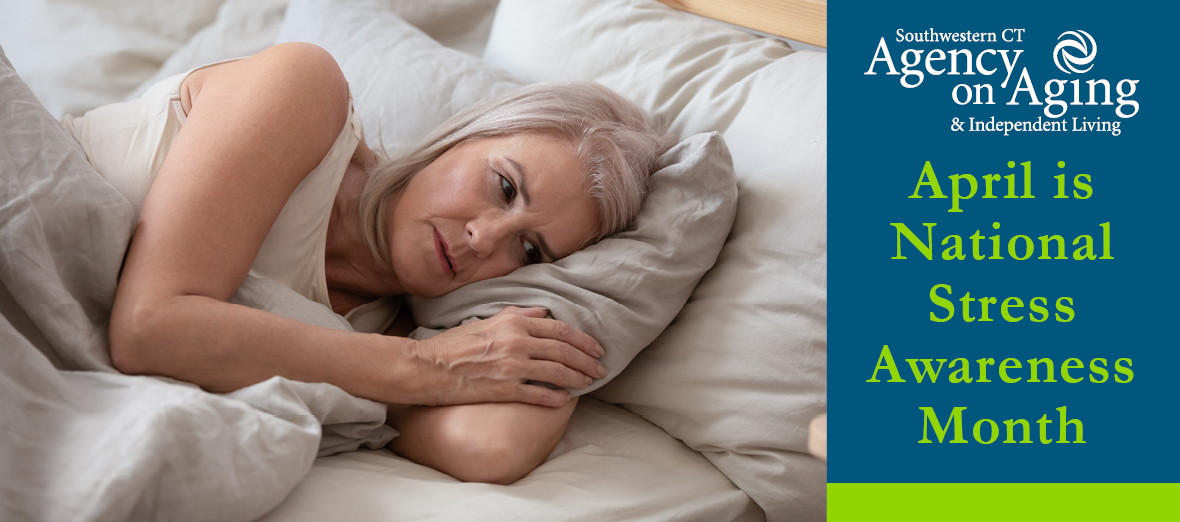 Some of the most challenging aspects of caring for aging parents can be taking care of their basic needs. After all, most of us aren't trained nurses or nurse's assistants. That makes everything more challenging – whether that's monitoring vital signs and dispensing medications, ensuring that your older parent is eating right, or bathing someone whose balance might be compromised. One way to take care of those needs, and relieve a great deal of stress on yourself at the same time, is through services like in-home caregiving or adult day care.
"People come to our adult day center to have a great day," explains Donna Spellman, MS, Executive Director of River House Adult Day Center. "That's what we do, We care for the clients who are here and for their families who are taking care of them."
River House is an adult day care center, which provides a welcome respite for caregivers. "Our purpose is to care for older adults who need assistance during the day but can otherwise go home and be with their family or other caregivers in the evening," Donna explains. "We are what's referred to as a Medical Model adult day center, which means in plain English that we have nurses and certified nurse's assistants to assist with everything from personal care to medical treatments and medication management and just general health concerns, and we also have a wonderful robust therapeutic recreation program."
While some families may be hesitant at first to consider care outside the home, it can make daily life much easier and smooth family relationships.
"I think it's a very difficult decision for family members when you are making that change to depend on others to care for the people you love the most. Some people think that they are almost handing over their loved ones, that in some way it's a step down. The truth is that once people are here, the impact that we have on not just the client who is here for the day but on their family is immeasurable. You see in a very short amount of time the relief on caregivers' faces and how it effects the entire family that people can enjoy their time together. Those things that may have become so difficult and so onerous at home, we take care with trained staff who know how to deal with showering, who know how to deal with the personal care of an older person who perhaps has some health or mobility challenges, so that families can be families. At the end of the day when their loved one comes home; they can enjoy their time together."
By taking care of the things that might have become flashpoints, River House is easing the stress on caregivers while providing excellent care for patients. "I cannot even explain how relieved caregivers are when they can share the caring of their loved one with us. People really struggle because when things are difficult at home, people go from 'I've got this, I can take care of this,' to 'I need to place my loved one,' and nobody wants to do that. I'm not saying that placement in a residential facility isn't sometimes necessary, because sometimes it is, but there's a lot of steps that are in between, and adult day care is one of those steps that could perhaps potentially avoid ever having to place somebody in a residential facility."
Not only does that keep a loved one at home longer, but it relieves the stress of always being the point person for the primary caregiver. "When you are going through caring for somebody you are immersed in it, and it's a very lonely time." Donna explains. "You've heard the expression that people can be lonely in a crowd. Even in a family, no one really knows what that primary caregiver is going through." Trying to explain the situation to other family members or friends who can't relate can exacerbate that stress. "When somebody is involved in a community like an adult day center, they meet other caregivers, or they meet us, our staff who understand what they are going through. They'll tell us something and they start by saying, 'This is crazy,' and another caregiver can respond with, 'That's not crazy, we understand.' Suddenly it's like a ton of bricks are lifted off their shoulders because …there is such a sense of relief to know that someone understands."
That's one of the reasons why it was so critical to River House to reopen quickly during the pandemic. They were closed for three and half months, providing distance care remotely, but despite their valiant efforts, there is nothing that replaces hands-on, in-person care. Donna explains that patients were experiencing such a rapid decline in health, mobility, and level of confusion, that they were motivated to reopen as quickly and safely as possible. While adhering to strict CDC guidelines and changing some offerings to accommodate the necessities of operating in a pandemic, River House is open and serving folks who are thrilled to be back.
If you believe that adult day care might be a good fit for someone you love – reach out to Donna. And don't be afraid to inquire due to finances, they offer sliding payment scales and have access to funding and subsidy programs. "We will never turn anyone away because of a lack of ability to pay. Fundraising and support from the Southwestern Connecticut Agency on Aging help us find a way," she notes. Want to learn more about River House, visit: www.theriverhouse.org or call 203.622.0079. For more information on other adult day programs, visit swcaa.org or call 203.333.9288.